Objective!
Objectif!
The objective of this site is to create links and to exchange info amongs friends.
L'objectif est de créer des liens et d'échanger de l'information entre amis.
The Mission
La Mission
The mission is to further promote the interests of our organization and members of the line community.
La mission est de promouvoir d'avantage les intérêts de notre organisation et des membres de la communauté des PLs.
Picture for the month of June
Photo du mois de Juin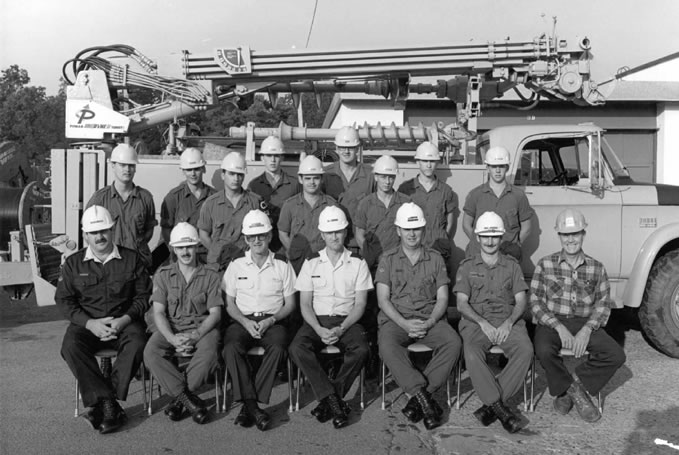 Lmn TQ 3 crse 1981
Cours PL NS 3 1981